Just Do One Thing...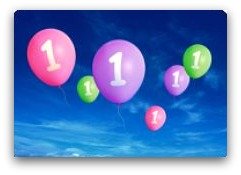 As you work on building the life you want, perhaps you'll find some of the topics below helpful.
But the main thing is to simply remember that, just as the material here keeps changing, so will your circumstances when you draw upon the power of small steps.
However modest your turtle-tracks, they can often get you to your dream. So, don't sweat the time-table. Just do one thing—and then another and another. Or, to put this a slightly different way, think and dream big. Start small.

What We're About
At Just Do One Thing, we focus on getting to (your) big results with small steps. Just do one thing...