What We're About Here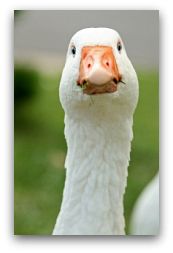 This site celebrates small steps: what they can help you do and where they can take you. Although most pages are written with the 50+ woman in mind, much of their content is universal. In fact, whatever your age or gender, small steps can and will work for you IF you take them.
We're here to help you do that—to give you a gentle prod when you're stuck, and maybe even goose you from time to time. Because we know that small steps can get you back on track, or help you get onto the track in the first place. Just do one thing—that's all you have to do. Then do another...and another. It really does work.
Our credentials? Mainly those from the School of Hard Knocks, which grants a pretty mean degree when it comes to Life's lessons. And, yeah, the team also has more-traditional degrees, but who cares? What we share here we've learned on the job, anyway.
And we share it because we believe you shouldn't have to reinvent certain wheels. Or fall into the same quarry that almost broke somebody else's neck. Still, you can learn a lot from examining the fall itself. And from studying the process that brought certain wheels into motion (hint, hint: small steps).
Until deposed, the chief honcho is Lynda Edwards. In a vintage movie, she'd be the Eve Arden character, with just a touch of Murphy Brown's hard nose. Think of her as the loyal sidekick—the one who wants you to be happy, the one who wants you to have fun, the one who cracks wise.
"Just do one thing" comes to you from Southern New Mexico (USA), where there's a good chance the sun is shining as you read these words. In one way or another, we hope to pay a little of that sunshine forward.


Chief Critic: Rikki Edwards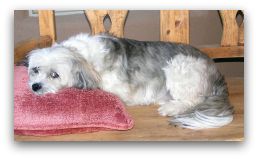 Want to join our list? Just click here!
Return to Just Do One Thing